Go to Web Site with summary :

NICOTPLAST founded in 1973 is continually growing.
A significant part of our turnover is achieved through export, which is our best reference regarding our competitors.
Our aim to maintain the highest technological level at any time helps our investments.
The main building, with its extension in 2006, includes offices, the unit of small and medium plastic injection capacity, the unit of decoration-printing and a large storage area.
A second building built in 2001, with its extension in 2005, is only dedicated to the plastic injection unit large capacities, with the corresponding storage area.
A third building built in 2015 hosts the mechanical workshop, definitively separated from the injection for a greater specification.
In order to try our products in big quantities, a fourth building has been built in 2002 specialised in beekeeping activities.
We are situated at Maisod, in department of Jura (39), in France (FR).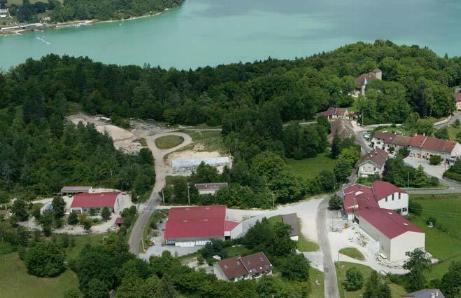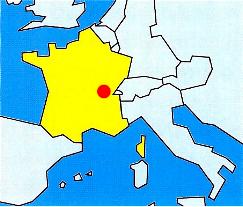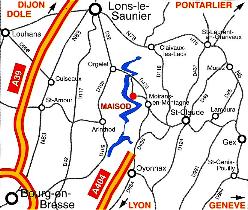 Each prototype and injection mould is designed and manufactured in our own work shop with following machines :
- Computers with softwares for conception and manufacturing.
- CNC Turning Machine and CNC Milling Machine.
- Wire Cut Electric Discharge Machine.
Wire Cut EDM - Capacity :

x600 y400 z270 - Loading 850 Kg

CNC Turning Machine - Capacity :

Maxi Ø 385 mm

CNC Milling Machine - Capacity :

x1250 y670 z660 - Loading 1500 Kg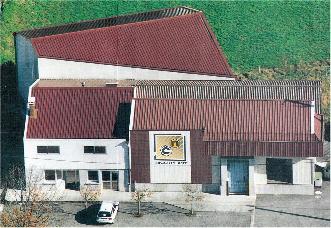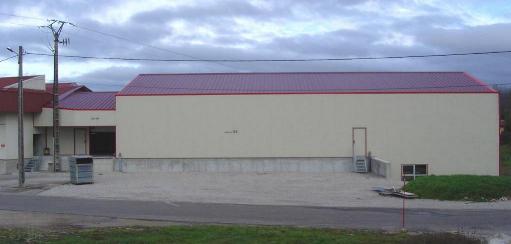 It is implemented with high technology and update machines, ensuring precision quality and full capacity for the best possible output for packaging.
Packaging and assembly are carried out without manual intervention thanks to robot.
Quick injection electric machine for packaging

Closing 185 Tons - Injection 335 grammes

Middle Capacity injection electric machine

Closing 220 Tonnes - Injection 505 grammes

High Capacity injection electric machine

Closing 550 Tonnes - Injection 3280 grammes
Through Silkscreen printing, with solventfree ink, on automatic machines.
Prototypes, new designs and screens are creates and produced in our own laboratory.
Silkscreenprinting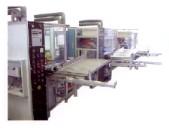 Our priority is to deliver in time and with the best packaging in order to avoid damages of the goods.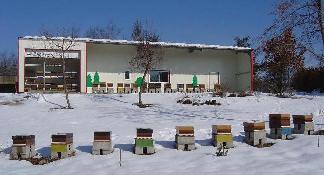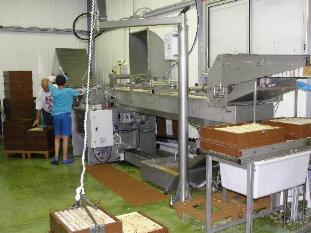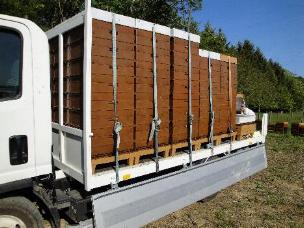 In order to meet our customers requirements, we test all our products in real conditions.


Visit of beekeeping activities